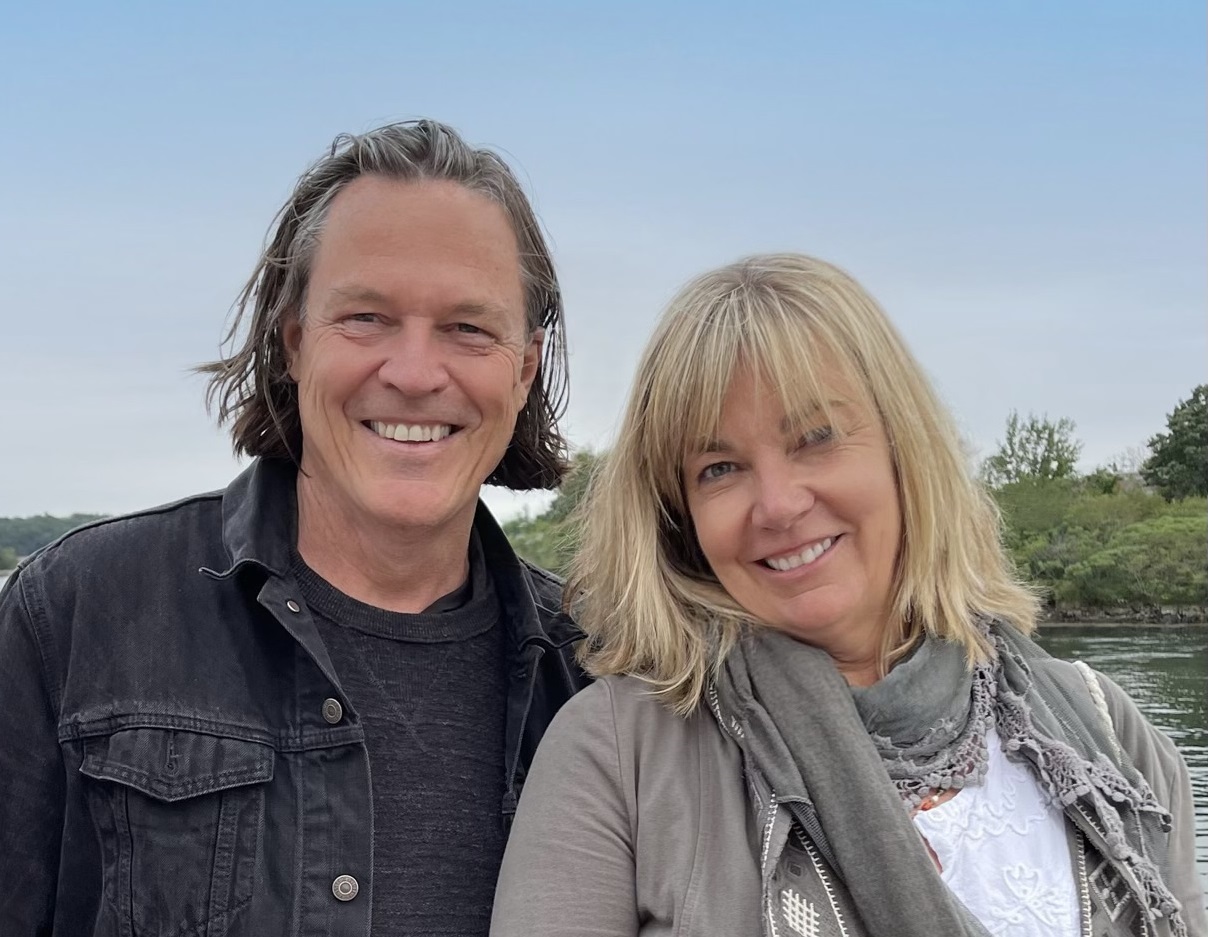 Tiger Mountain jewelry was born on the streets of Lahaina, Maui in 1988 by Steven and Clea Hayes. After leaving Steven's birth country of New Zealand, the couple traveled extensively throughout Asia where their love and appreciation of the region's silver adornments began. They returned to Hawaii with their "discoveries" and opened a street cart within steps of the Pacific Ocean. It was from this small cart that they unexpectedly began establishing wholesale accounts on the mainland with visiting tourists.
After 18 months, they relocated to Clea's birthplace of Wisconsin to develop their wholesale business while still continuing to find more contacts in Asia. With Steven's background in art and sculpture and their discovery of rare and beautiful stones, it was only a matter of time before they began to incorporate their own designs into the collection. Worldwide discoveries of new mines enables them to constantly add to their choice of gems which now stands at more than 60. Tiger Mountain features these natural semi-precious stones in over 500 unique designs.
Several years later after criss-crossing America meeting and servicing accounts, they settled in New Hampshire where they still reside today. The time spent on the road in backrooms of boutiques, galleries and small shops across the country has given them an invaluable knowledge and understanding of retail.
Steven's ability to sit down with their silversmiths and stonecutters is an integral aspect of the design process. Each piece of Tiger Mountain Jewelry is made by hand using traditional techniques that have been passed down through generations. In a world where so many things are made by machines they take pride that in a small way they help keep this tradition alive.